Print Marketing
Plan your advertisement campaign
Planning an advertising schedule that works can often be a daunting task. With so many opportunities over a range of media it is often difficult to know how much money to spend and where to spend it.
The Studio 4's media planning team has successfully planned, negotiated and booked campaigns for a range of clients. Making use of press releases, display advertisements or web banners, we know what to advertise and where to target campaigns to achieve the desired results.
Regular and clear communication with our clients is vitally important, we provide up-to-date campaign statistics to assess performance and make necessary changes to maximise results.
Copywriting
We know that first impressions count, so it's important that both the text and imagery is spot on. We take care of writing, creating, developing and reviewing your content to ensure it's to our highest standards so you achieve the best results.
Photography
You're proud of your product so we want to make sure it looks its best. At The Studio 4 we have access to the top photographers who know what looks good and what doesn't. So you can sit back and we will organise the photo shoots from start to finish.
PR
We will ensure your reputation is better than it's ever been and continues to improve. Through our trusted strategies that influence opinion and behaviour between you and your customers, we will sustain our efforts to keep your business always in front of the most relevant decision makers. Every client also has there own unique PR portal where they can see where their marketing has been featured and what is planned for the coming months.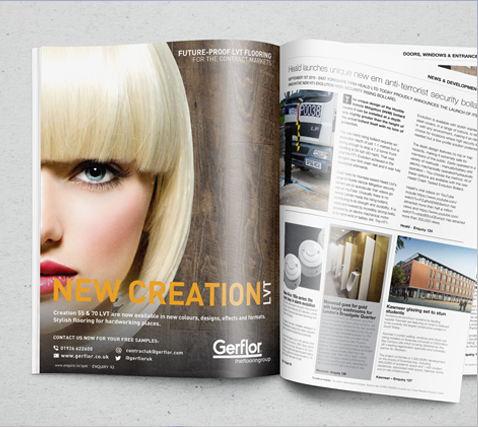 Media Planning Services Offered
Media Planning
Copywriting
Media Buying
Media Buying
We have an experienced team of media buyers that have built up long term relationships with leading titles in various marketplaces. We research and analyse the publications you should be seen in to ensure that readerships reflect target markets. We keep up-to-date with current readership surveys together with the latest independent circulation audits.
The Studio 4 team works strictly to your media brief and with our extensive buying power we can often obtain the best rates and positions available. Our company media planning campaigns have seen us advertise in the UK, all over Europe and also Australia.