Here at The Studio 4 we have a wealth of experience in graphic design, producing a range of solutions from corporate identities that kick-start your company's campaign to brochure designs that promote your products and services.
We believe that true creativity is a combination of inspiration and the genuine understanding of a client's business and requirements. We manage every aspect of the design process to provide exactly what our clients want and devise solutions, which continue to provide long-term business benefits.
Communication is key to The Studio 4, so you will never get lost in the creative process. Our professional graphic designers will guide you through each stage as your vision is brought to life.
Brand Identity
If you are just starting out then we can help you build a brand identity, which will get you noticed. Our graphic designers will listen to your vision for the company and use our years of professional knowledge to create your brand. Brand identities usually include logo design, brand guidelines and stationary. As we are a fully integrated marketing agency we can build from this brand and offer a turnkey service that will see your business grow.
Brochure Design
If you have an established brand but need to showcase your product range or services then brochure design may be what you require. Our in house designers will guide you all the way from concept to completion. We have a wealth of experience designing brochures and leaflets and have great relationships with established printing houses who will ensure your end product is superbly finished.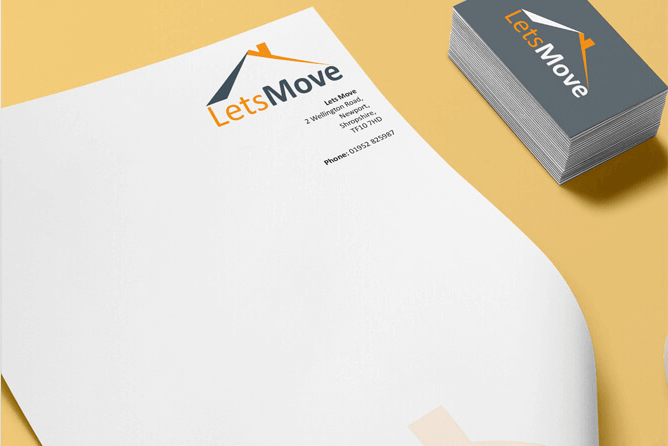 Graphic Design Services Offered
Brand Identity
Brochure Design
Advert Design
Direct Mailers
Shop Signage
Vehicle Graphics
Advert Design
Adverts require creativity and we have this in abundance. Our designers can come up with concepts which express corporate philosophies and make you stand out from the crowd. We have created a range of successful and award-winning campaigns and have experience designing both print and online advertisements. We also offer media planning services should you need your campaign to be managed.
Contact us today for more information about our graphic design services.